Why Normal Underwear is Wrong, and Bad
Ok, so we solved the EMF exposure to the balls problem, but what about all the other problems with underwear? (What's it even for???)
It's been made with shady materials...
Cotton (can you say "glyphosate"?), synthetics (um, even more chemicals), wool (who wants scratchy lamby metal on skin?), oh my god. 
Regular undies harbor moisture and bacteria, and really fancy waistbands!
It's never, ever served a purpose...
Extra pairs for the gym...on business trips...laundry?
Now you can really be Captain America in your underwear😏
We brag about wearing our undies for days...
It's been designed by women...
Anybody ever  what the seam down the middle of the front's for? What the hey.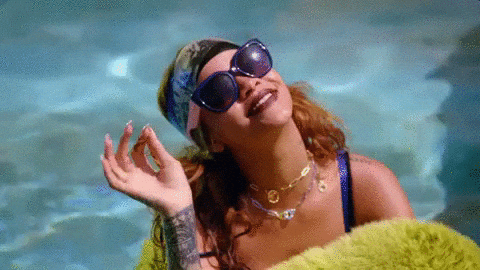 Protect your manhood with FONZ's radiation-blocking underwear. Gear up!
Get them here.