👴MEN HAVE LITERALLY BECOME HALF THE MEN OUR GRANDFATHERS WERE👶
Men, (and women) (y)our (man's) health is in crisis.
Here's how the numbers stack up:
Sperm quality has fallen over 60% the last 50 years; 
Since World War II, the incidence of testicular cancer has quadrupled; 

In the 30 years since we've been using cell phones, average testosterone levels have fallen 1% each year; and,

52% of men (and increasingly younger men) have trouble getting or maintaining a full erection.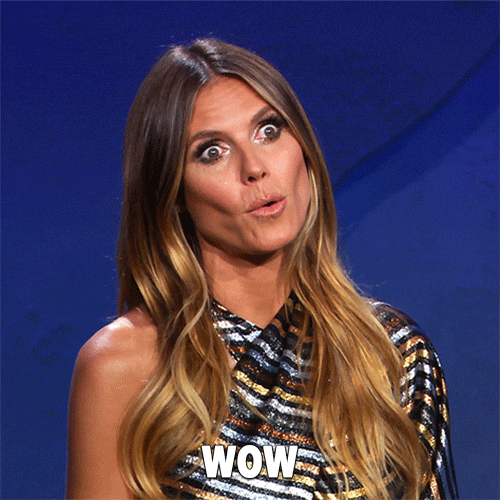 As 5G rolls out, more devices require more bandwidth, and as we move more devices closer and closer to the body, in the home, in the office and in public spaces - this men's health problem is going to get worse.
Wireless devices use electromagnetic frequencies (EMF), to send and receive data to other devices and to the cloud.
Antennas encode these bits of information on microwaves; the same microwaves used to cook food. 
ELECTROMAGNETIC RADIATION IS REAL
Hundreds of studies show the negative health effects of EMF exposure, including damage to testicular function, DNA breakages on sperm, and even cellular death.
In an experiment on rats, the boundary tissues of the seminiferous tubules were found to be disrupted on various levels - the tissues showed infoldings, which were due to the loss of collagen and reticular fibrils from the inner and outer non-cellular layers. The outer non-cellular layer was stripped away from the myoid cell layer in multiple regions, giving it a "blister-like" appearance.  The myoid cells showed fewer polyribosomes, pinocytotic vesicles and glycogen granules. Most mitochondria were also found to lack cristae. 
WOW. Just wow.
WHAT DOES ALL THIS MEAN?
In terms of birthing your child, EMF exposure can be the difference between having a child with increased risk of cancer, or not even being able to conceive a child at all...
Dr. Ashok Aggarwal of the Cleveland Clinic, a leading fertility doctor, reports that EMF from cell phones are a (if not the) leading cause of societal decreases in sperm count, motility, viability and morphology. 
WE HAVE LITERALLY BECOME HALF THE MEN OUR GRANDFATHERS WERE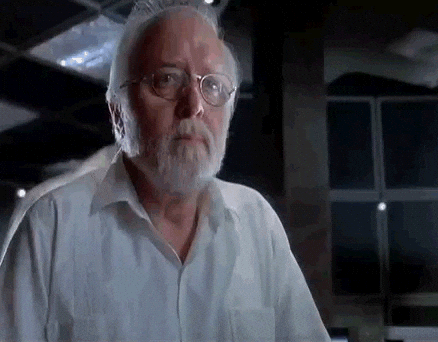 Manlihood, it's not just sperm that is under seige. 
A 2005 study showed that cell phone EMF caused significant damage to testosterone production as well. In 2015, another study found that testosterone levels were significantly lower in rats after exposure to a WiFi router.
Multiple studies yield similar results suggesting phones might be the causer of modern man's lower libido, muscle mass, and energy, as well as other traditionally masculine traits (relative to the past). Hmm.
CELL PHONES LINKED TO ERECTILE DYSFUNCTION EPIDEMIC AS WELL
One recent study found that men with ED carried phones in their pockets for almost three hours more per day than men without ED. Yup.
In another study, doctors found that men with ED were 2.6 times more likely to keep their cell phones in their front pockets.  
IT'S NOT JUST CELLPHONES COOKING OUR BALLS!
Overexposure to EMF also happens, during:  
Tablet, laptop, and PC use; 
Cell phone use while texting or using apps, etc.; 
Wearing bluetooth and wifi emitting wearables like watches and rings;
driving, from dashboards and other automotive electronics; and, 
Video game play from controllers. 
Read here for 5 free tips on how you can reduce your exposure to EMF.
PROTECT THE FAMILY JEWELS...
"However, there were signs of recovery in the boundary tissue following withdrawal from EMF exposure suggesting that when exposure is reduced, the cells can heal." Folia Morphologica (2005)
You know what that means. 
Go get your first pair of FONZ.